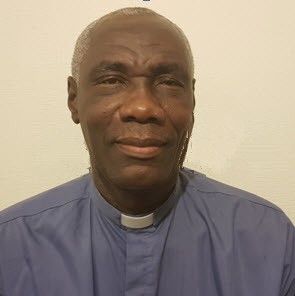 Friends, temptation is anything that comes to us which can cause us to sin. The temptation itself is not sin. But if we allow it to continue in our thinking and give in to it, then we sin. Jesus Christ was tempted by Satan while He was here on earth, but He never sinned (Mat. 4:1-11; Heb. 4:15). He was victorious over temptation every time.
Where does temptation come from?
It comes from Satan (Genesis 3:1-5; 1 Peter 5:8)
It comes from our old sinful nature. Our new nature in Christ is at war with our old sinful nature (Rom. 8:5; Gal. 5:17; James 1:13-15)
It comes from the world around us. This temptation wants us to be conformed to the ways of the world. It comes to us in many ways, but particularly through the things we see with our eyes (Rom. 12:2; 1 Timothy 6:9-10; 1 John 2:15-17).
How to be victorious
Be ready. Temptations come in many different ways. It is up to us to be prepared to face temptations so that when they come we will overcome them (Mat. 26:41; 1 Cor 16:13; 1 Peter 5:8).
Learn to use the Word of God, the sword of the Spirit. Quote out loud the Word of God and pray, commanding Satan in the name of Jesus to leave you. Continue to resist Satan and he will flee from you. Remember that the power of the Holy Spirit who is inside of you is greater than the power of Satan (James 4:7; 1 John 4:4; 5:18).
Pray for victory. It is important to pray daily for victory over temptation (Matthew 6:13)
If you yield to temptation and sin, it is important to confess that sin and ask God for forgiveness. Do it quickly because sin hinders fellowship with God (1 John 1:9).
I wish you a successful summer in CHRIST.
Rev. William Davis